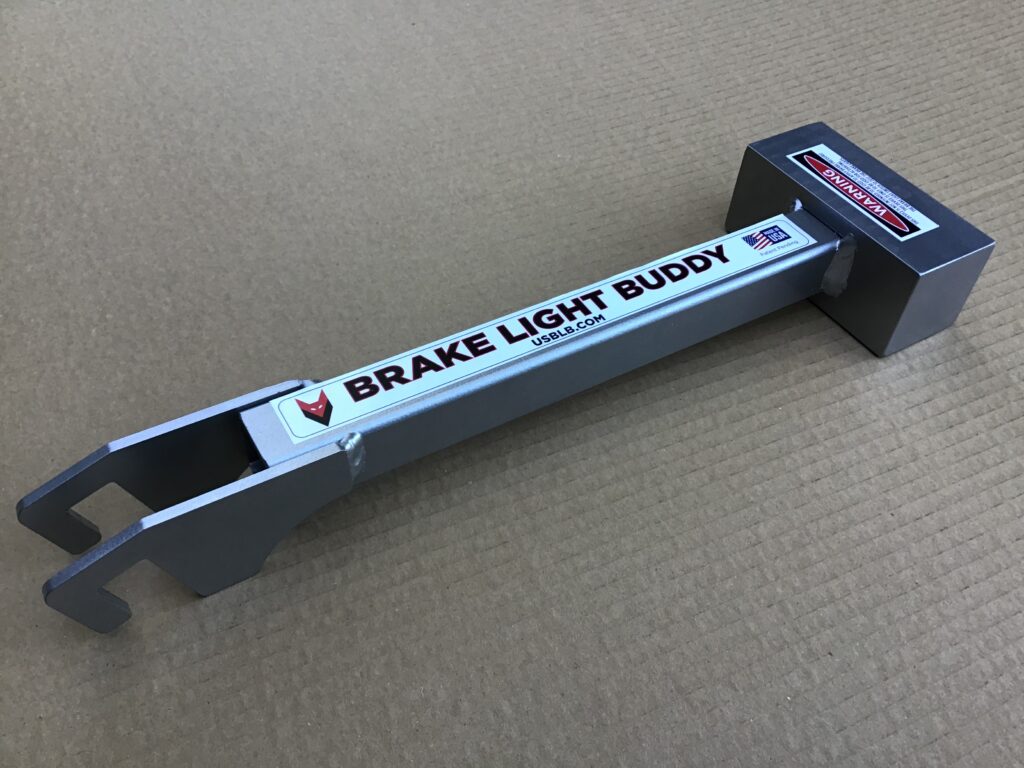 CARS, DELIVERY AND SERVICE VEHICLES, PICKUPS, SUV'S, VANS AND MOTORHOMES
How can I check my brake lights by myself?
Now drivers can check their brake lights by themselves without needing a second person to be in the vehicle to depress the brake while one person is watching to make sure the brake lights come on.
Brake Light Buddy potentially helps avoid costly fines resulting from being ticketed for brake light violations.
Brake Light Buddy potentially helps avoid rear-end collisions due to brake lights not functioning.
With a Brake Light Buddy, anyone hauling a trailer for work or recreation or going on a trip in their motor home will be able to check the brake lights by themselves before hitting the road.
Also Brake Light Buddy makes a great gift.